At Coast, free to be is the mantra we live by. To us, it means the freedom to be who we are. The freedom to enjoy the moments we have today, because we are not guaranteed tomorrow. The freedom to take risks, always staying humble, and learning from our stumbles. Our products are inspired and created to be enjoyed anywhere from the city to coast. They are versatile in use, allowing you to safely and easily bring your four-legger along with you on your daily journey. They allow you to be... free!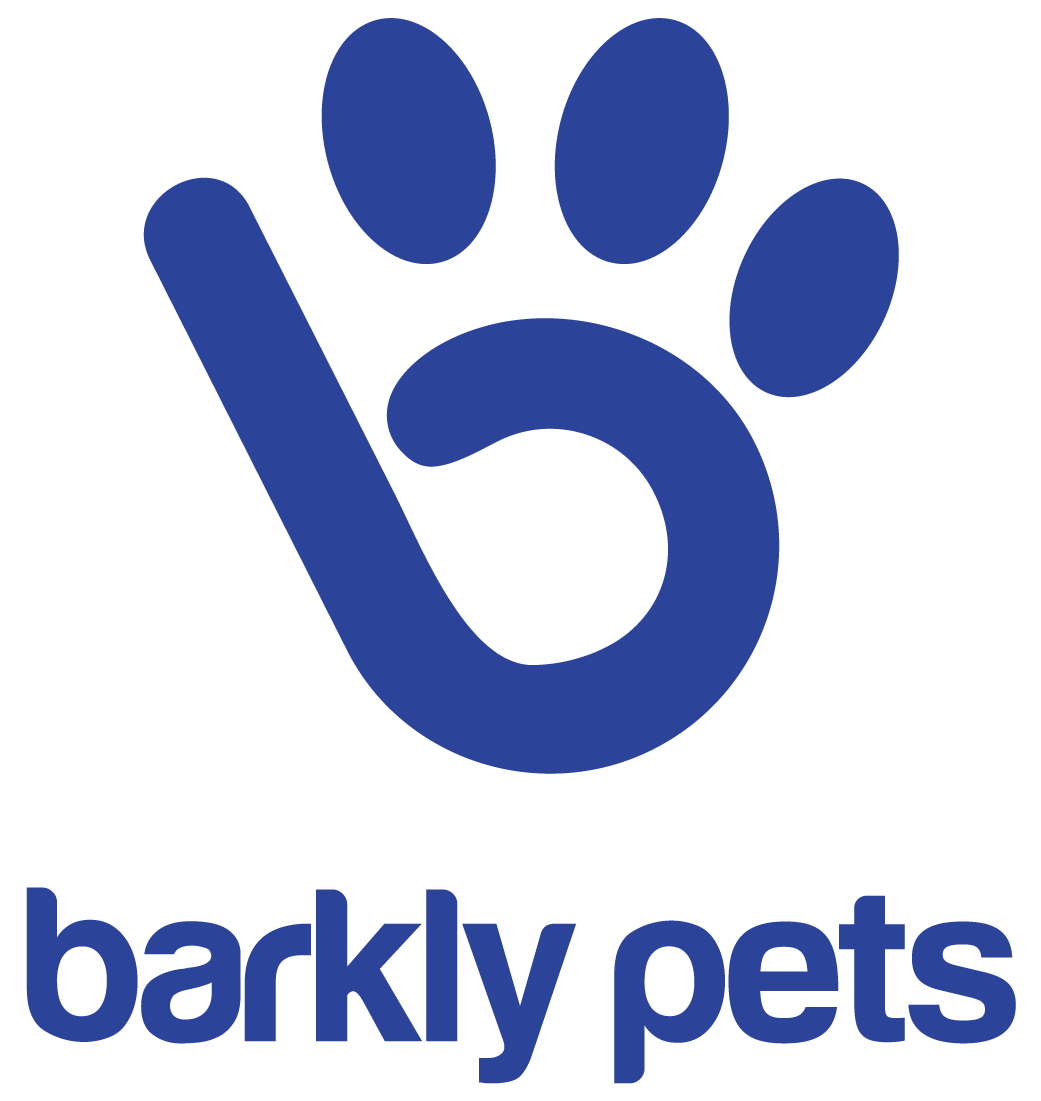 Take 15% Off Your First Purchase With Code,
"BARKLYPETS"
Free Shipping On All U.S. Orders Now
Through May 31st!
Liquid error (templates/page.gem-23090921535-template line 9): product form must be given a product
All of Coast's products our proudly designed & handcrafted in the U.S.A
four Ways To Use One Leash
Our leashes are designed to fit all stages of your pup's life, as well as all of your daily adventures!
It's a hands-free sling, a traditional leash, easily walk two dogs at once, and safely tether your pooch while at your favorite restaurant or local shop.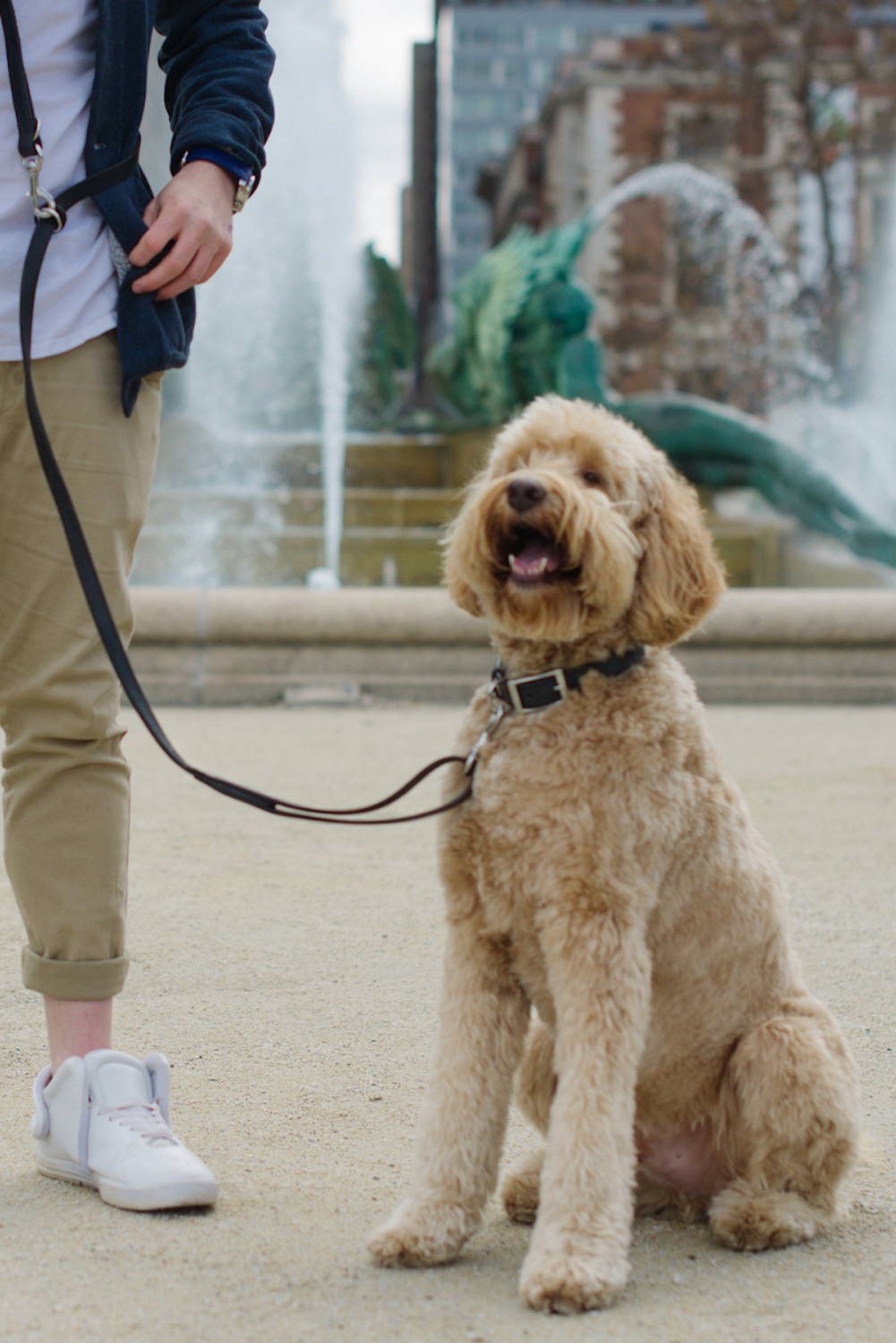 created out of the Highest Quality Materials
Every product is created with the highest quality, hand tanned saddle leather, marine grade rope, and stainless steel hardware. Providing you and your four-legger many years of enjoyment!
Supporting Us = Helping those in need
By supporting Coast, 5% of the proceeds goes to helping Alpha Bravo Canine's mission of providing service dogs to veterans who suffer from PTSD and/or TBI. To learn more about their amazing work, click here.
What Other Dog Lovers Are Saying
"Absolutely love this sturdy, gorgeous leash. I have two smaller dogs and bought the shorti along with the leash to be able to walk them together. One or the other is always holding back or moving ahead, this design allows freedom for them to walk at a different pace.Other dog owners have commented on the leash and I always recommend them getting one."
"We purchased the green rope/leather collar and matching leash for our big 110lb boy. Not only are they very stylish, the craftsmanship is superior, and I know they will stand the test of our east coast weather. Thanks again for a great product, we love them! !💚"
Hooked on Coast Line Leashes!
"Just got my purple Coast-Line and Cassie and I are hooked! Love the look against her leather collar, and now that it's getting cold, absolutely love that we can take long walks but I can keep my hands in my pockets or wrapped around a hot cup of coffee! When she is running off leash, it's great not to have to worry about her leash slipping out of a pocket or putting it down somewhere and forgetting it - it's comfortable across my body. This is my second Coast leash (we already have a leather one we also love) and I'm addicted. Couldn't find it for a few days and went crazy having to use an old fashioned leash. Never going back! ."
Wonderful Products! Wonderful Company!
"Coast products not only feature beautiful materials and craftsmanship, the design and versatility is intelligent and well thought out. I purchased the leather leash and I quickly added the shorty line to maximize the many ways that the leash may be used for my two dogs. I am so impressed with the products that I have since purchased several more leashes to give to family and friends. Not only are the products terrific but so is the founder and her dog, Briggs. If you have the opportunity to meet them, you will be delighted. Wonderful products, wonderful company."
SUBSCRIBE TO RECEIVE Discounts & Updates on all things coast!