Everyone needs some help, especially when they are getting started. Below is a list of the most amazing people who provide Coast with guidance, assistance, and love as we continue our journey in support of Coast Brands' 'Free to Be' vision.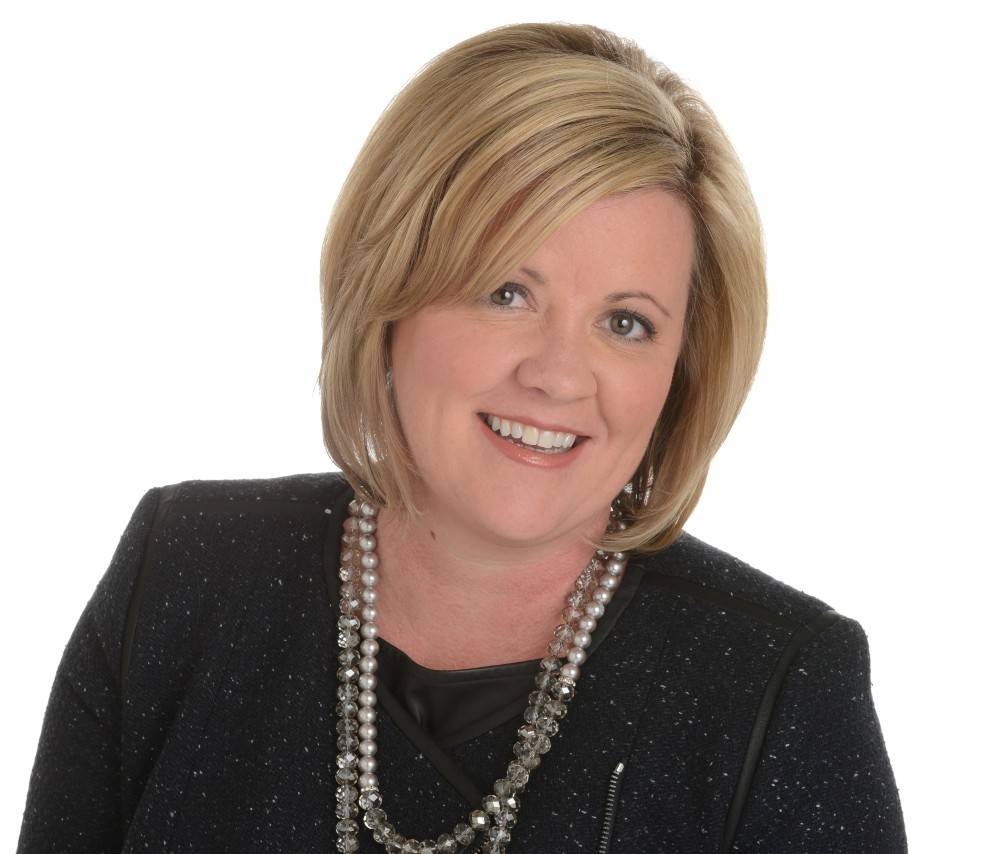 Amy has spent her 20 + career in the telecommunications industry, as an executive, leading large scale business transformational projects from product launches to new employee and customer experiences. Each program she led brought together different multifunctional teams to define the strategy and operational plans to deploy the solutions. Amy also has extensive experience in merging and integrating businesses with focus on product management and technology alignment. She has been named, "Most Powerful Women in 2014 and 2015" by Cablefax, granted a patent,"Customer Transaction Platform" 2015, as well as other national awards for excellence. Amy holds a B.S. degree from Drexel University, a MBA in Computer/Management Science from Virginia Tech, and an Advanced Executive Leadership Certificate from Stanford.
After a long corporate career, Amy is taking time to spend time with family and friends. She is currently focusing on ways to contribute to the community. Amy loves living by the coast, cooking, driving fast, dogs, horses, and lots of sports. Mostly she loves helping others achieve their dreams.
Mandy's design and print production experience spans more than 20 years. From art direction and consulting to brand concept launches and collateral of all genres, her graphic design and print knowledge is abundant.
She has worked in both the Philadelphia and Aspen regions generating consistent art-value for renowned clientele. Her projects have appeared nationwide and in noteworthy publications.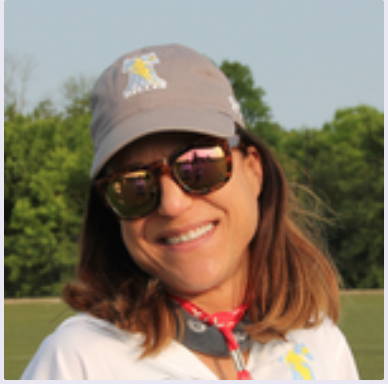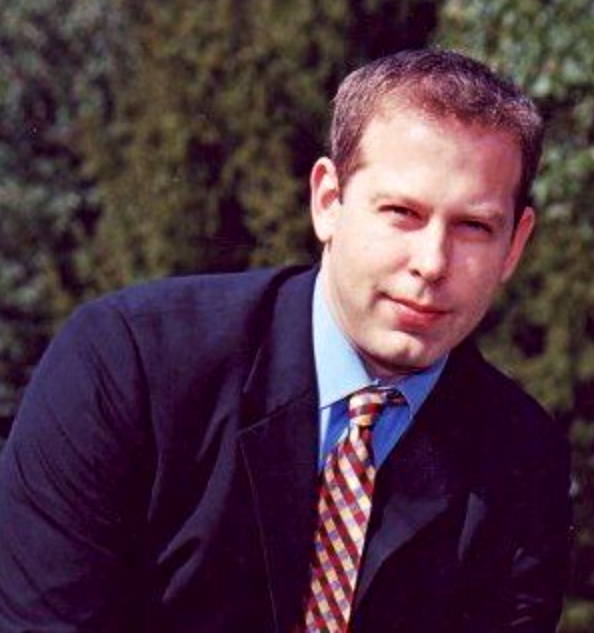 John J. Caleca III,. ESQ.
John J. Caleca, III has spent the last 30 years serving his country both in and out of the courtroom. Starting his career as a United States Marine, John brings his love for freedom, and our country to his own practice.
After graduating from college, John enlisted in the United States Marine Corps and served for four years. While on active duty, he was recruited to attend the Marine Corps Officer Candidate School, but his desire and passion for law won over and he decided to attend law school.
Immediately after receiving his law degree, John began his career with several of the best NJ firms. Then was quickly appointed as the Counsel to the Chief of Staff for the Commissioner of the NJ Board of Public Utilities. John later became a lobbyist for the First Energy Corp/JCP&L in Trenton, New Jersey before deciding to open his own practice, where he now serves clients in PA, NJ and NY.

Eric Schaefer brings extensive 20+ years experience in the marketing, cable and telecommunication industries as an executive leader, in addition to numerous national and international awards for excellence. Throughout his career, Eric has driven process improvements in technology innovations, data mobility, connectivity, and telecommunication expansion and lead as the corporate mastermind of groundbreaking programs, cost-saving solutions, and community partnerships to extend market influence and corporate sustainability. In his current role Eric is charged with leading business development and technical teams to design, develop and bring products to the market, and then to manage the products' performance in the market to ensure growth.
Previously, he served as Senior Vice President and General Manager, Broadband, Automation and Communications for the nation's largest residential Internet provider with responsibility for product development and ongoing operations serving 24 million subscribers. Eric holds a bachelor's degree in psychology from State University of New York at Potsdam and Advanced Certificates from Harvard Business, MIT and Stanford.
Eric is often described as a 'recovering' adrenaline junkie who pursues outdoor sports including sailing, skydiving and extreme scuba diving.